If you need assistance with planning your next corporate events Christmas parties, staff training sessions, annual meetings, you name it we have got your covered. We have experience in organising programs, and we have contacts with local vendors and amazing creativity to suit your corporate needs.
What makes us special?
Grace Life Events organises events from small groups right in the comfort of your local office space to large events with over 2,000 people attending. We deliver nationwide services to our clients. We have creative ideas that can help your staff bond, and thereby improve in quality of service and productivity.
Types of Corporate Events
A question of sports
Our sports quiz night, a Question of Sports fulfills many needs from corporate entertainment to large charity fundraisers. Grace Life Events delivers a self-contained event package for you, including the question writing, show production, high quality graphics and video clips that needs to be seen to be appreciated.
What is involved?
The most popular format for this event is for the guests to be split into teams, usually at dinner tables, either for a company event or a charity function. Our professional host will welcome everyone and explain how the competition will run.
Battle of music
In our battle of the music quiz night, teams are named after popular famous artist. We provide wigs, hats and props for guests to immerse themselves in the fun. The round content is carefully chosen from a variety of music, film and television sources. We have other side attractions that are tailored to suit your corporate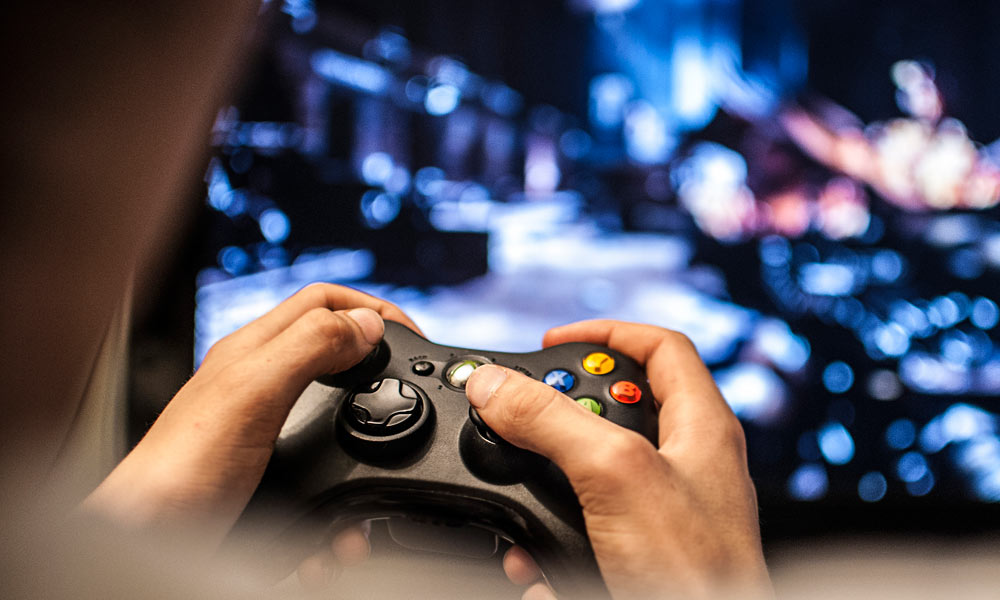 Game On
Our game hire event games moment offers a wide range of classic games that can booked as a stand alone of as part of your corporate events activities. The games can be enjoyed with an energetic team hosted by a department head to build the team.
Our games hire event moment may include:
Table top football
Table tennis tables
Wii sports resort
Virtual reality experience
Basic Board games such as monopoly or chess.
Paint Balling
Strictly go Dancing
And much more
organisation.